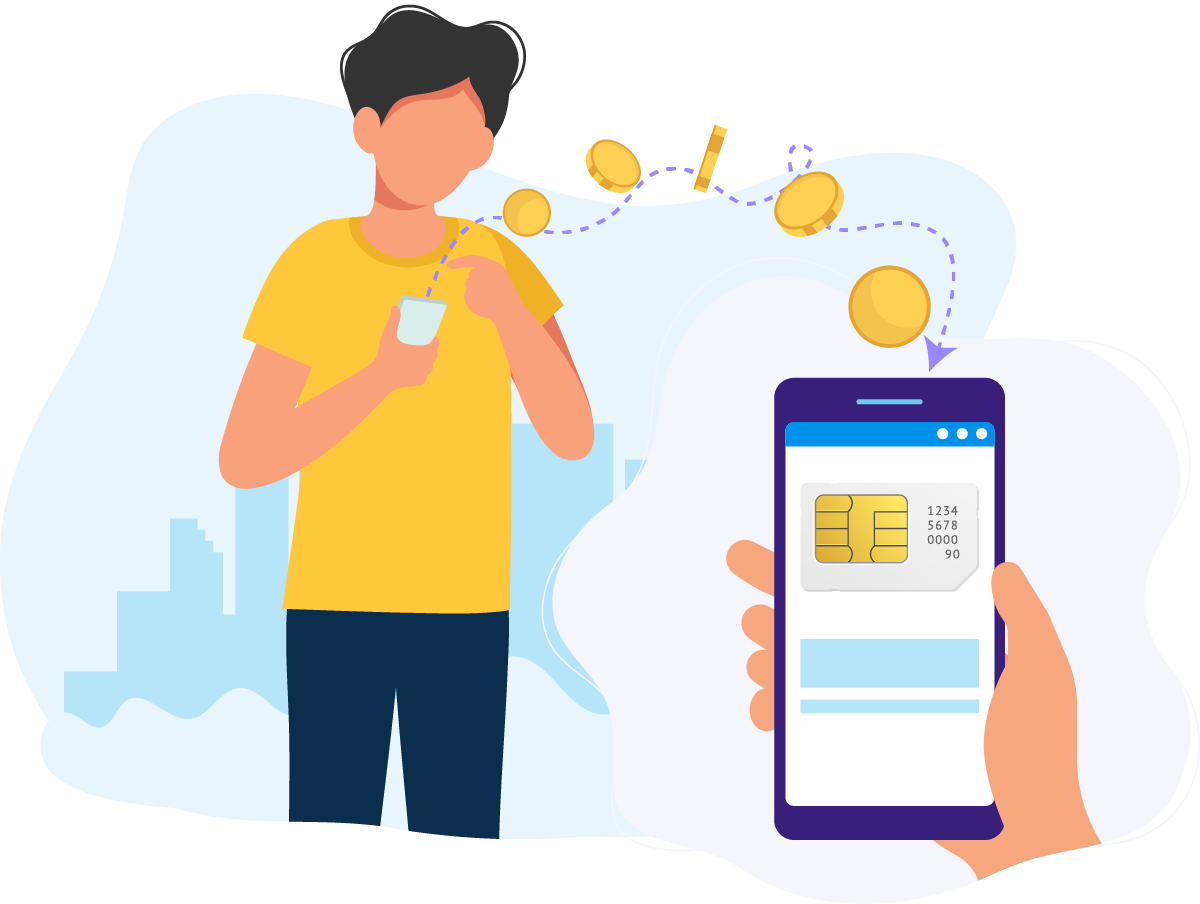 What is PayForex Top-up?
PayForex Top-up is a service that allows you to top up mobile phones globally from Japan. You could top up for your family who is living in home country, and also for your own carrier whom you still have contract with.
Carrier support, 151 countries
Mobile Top Up service available for more than 870 mobile carriers.
Does not required to register at the counter.
Everything can be completed online.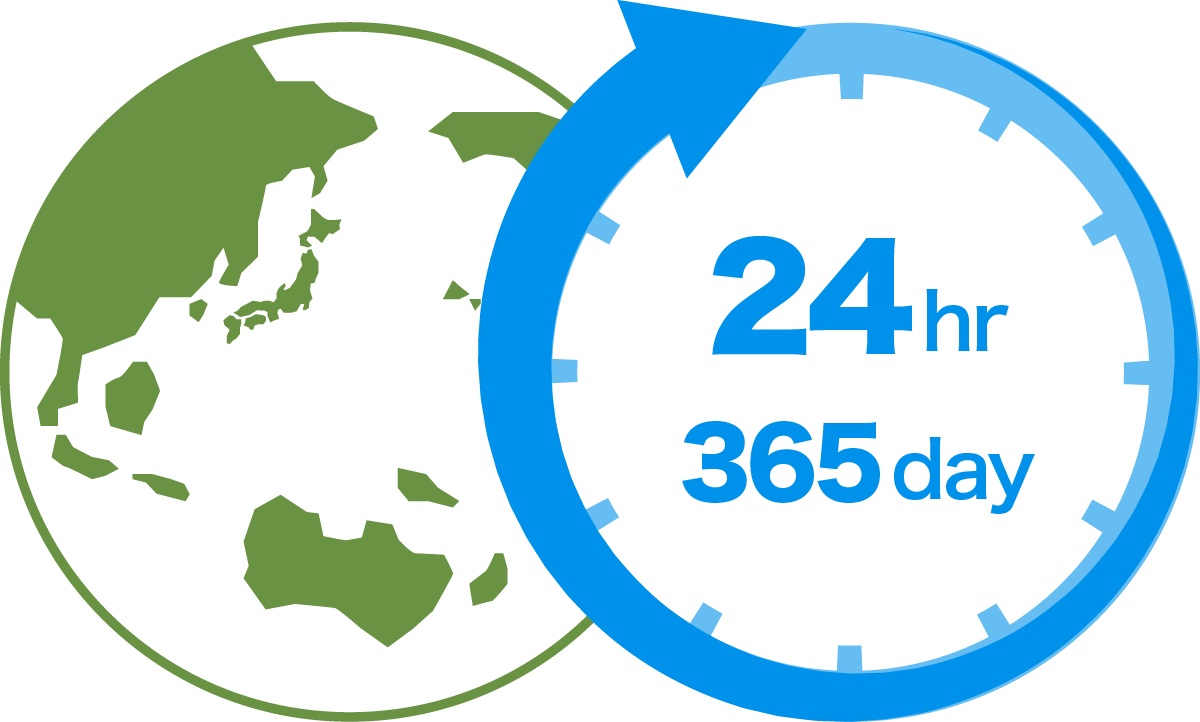 Top-up with about 870 carriers in 151 countries
With PayForex′s Mobile Top Up, you can recharge your overseas mobile phone anytime and anywhere at a low fee.
PayForex Mobile Top Up flow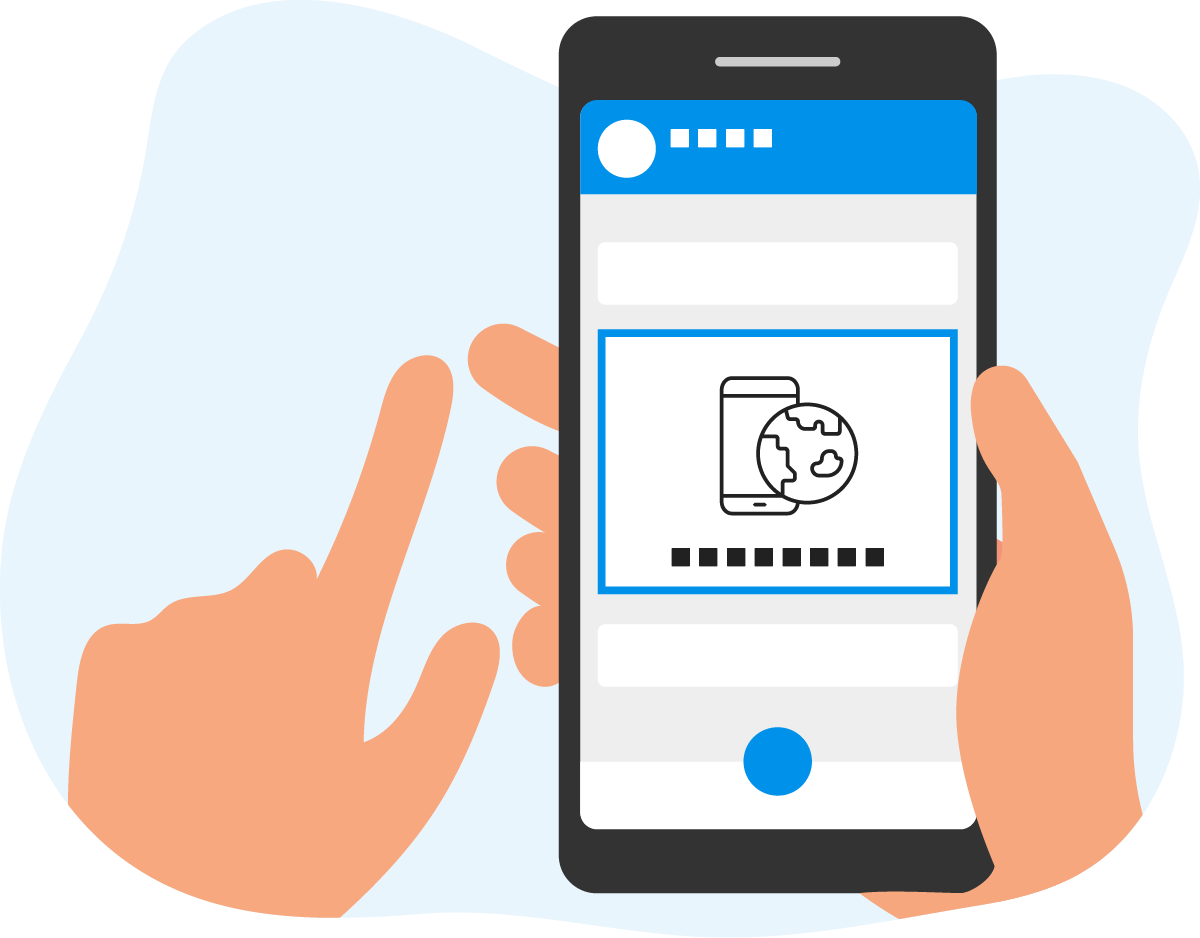 Select Mobile Top Up
---
Select "Global Mobile Top-up" on the home screen after logging in.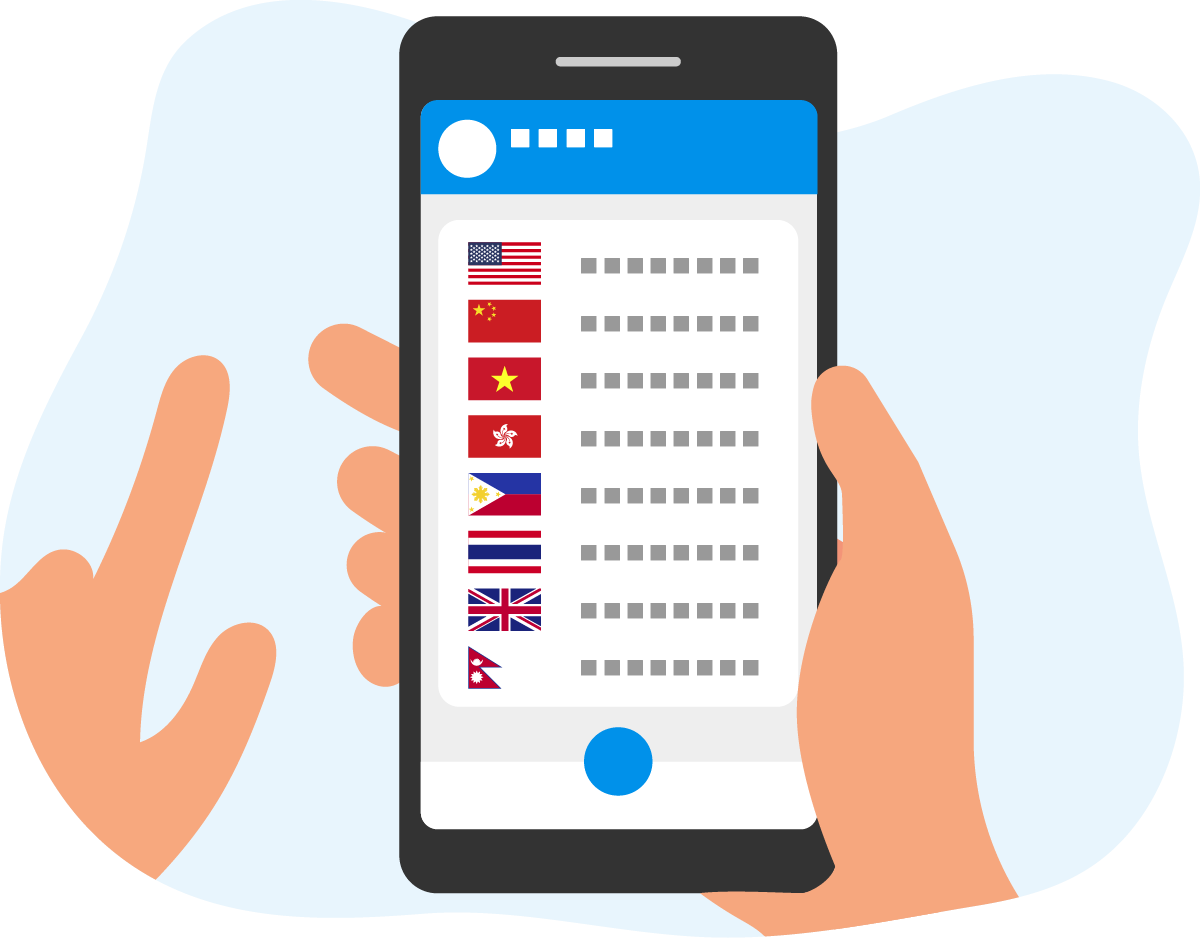 Select the country you want to top up
---
Select the country/region to Top Up and enter mobile phone number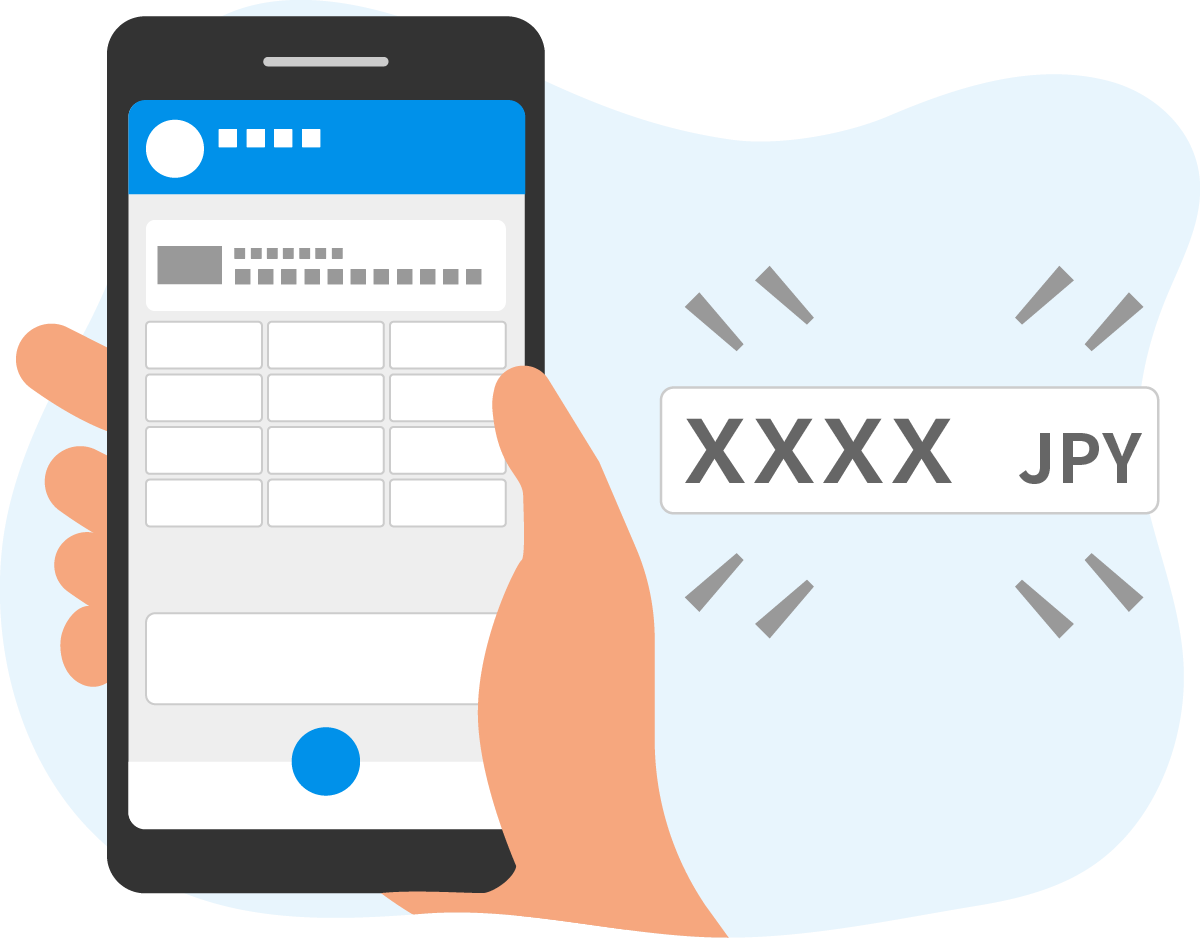 Confirm the top-up amount
---
Select the amount to Top-up, complete payment, and Top Up will be made at the same time.
About PayForex
Low fees , high satisfaction, and the highest level of service from PayForex.
---
About PayForex Services
PayForex User Interview
---
Voice of PayForex Users
Queen Bee Capital provides services that are both convenient and safe with global financial knowledge and advanced technology.
---
Queen Bee Capital Co., Ltd Company Introduction