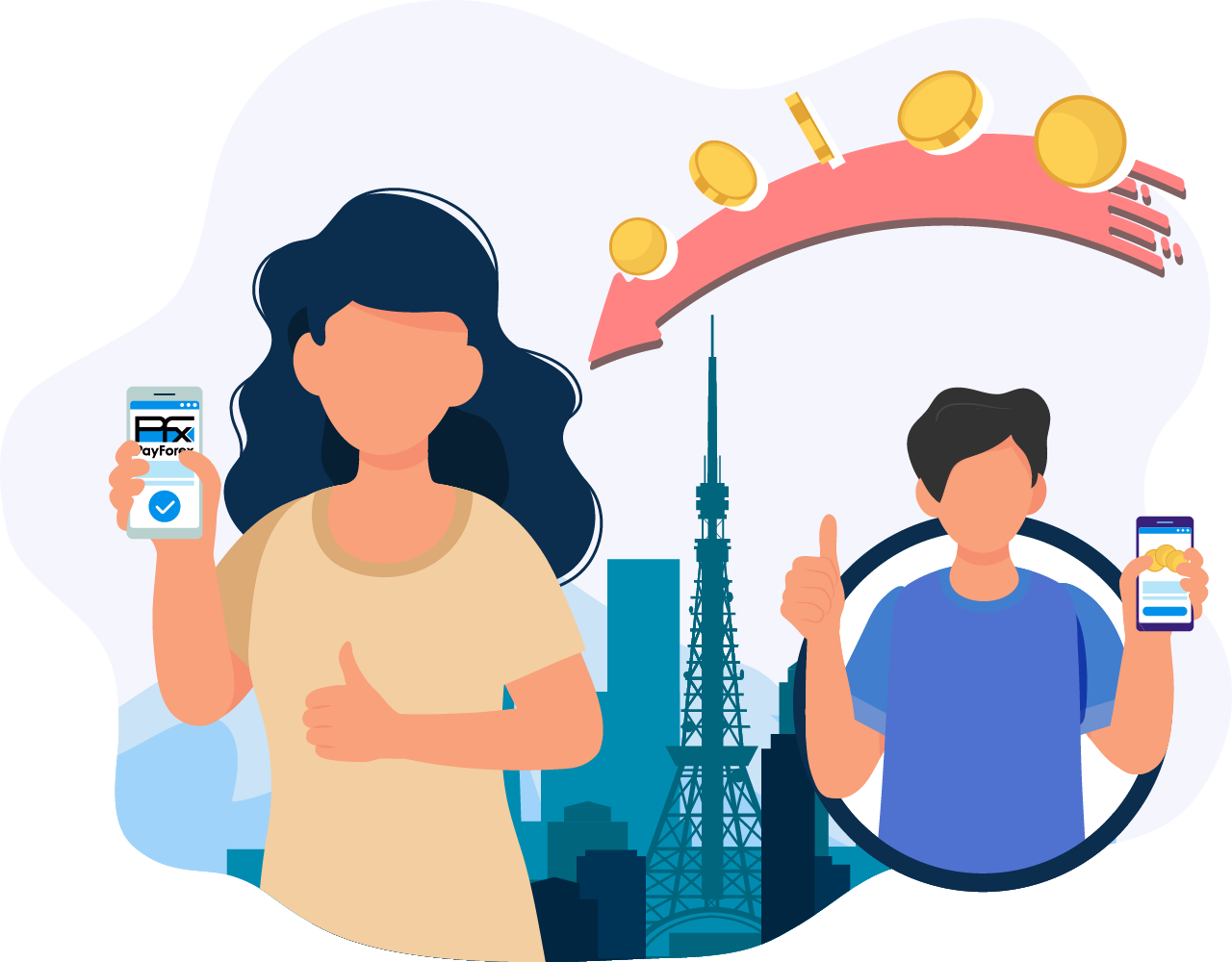 What is Inward Remit (PayForex Incoming) ?
PayForex Incoming is a P2P (Peer-to-Peer) incoming remittance service that operates on bi-directional connections between foreign banks including fund transfer service providers and our PayForex system, which does not use the existing infrastructure for international bank-to-bank remittances, reducing time of arrival and waiving receiving cost.
Withdrawable to Bank Accounts Nationwide in Japan
Easy Operation
Complete on the Same Day
Funds 100% safeguarded
Secure and Safe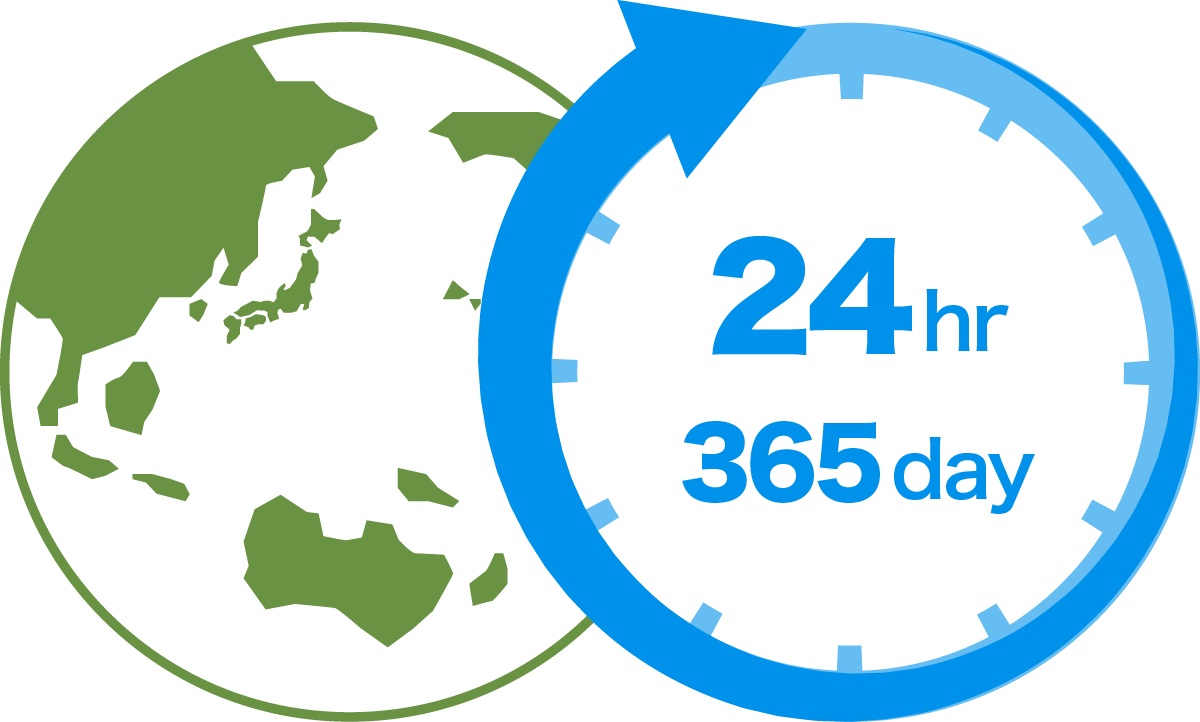 Through partnerships with overseas banks or money transfer operators, you can receive incoming remittances anytime.
We accept overseas remittance instructions 24/7, 365 days a year, and after the necessary procedures, we will transfer the amount to your bank account.
How to use PayForex Incoming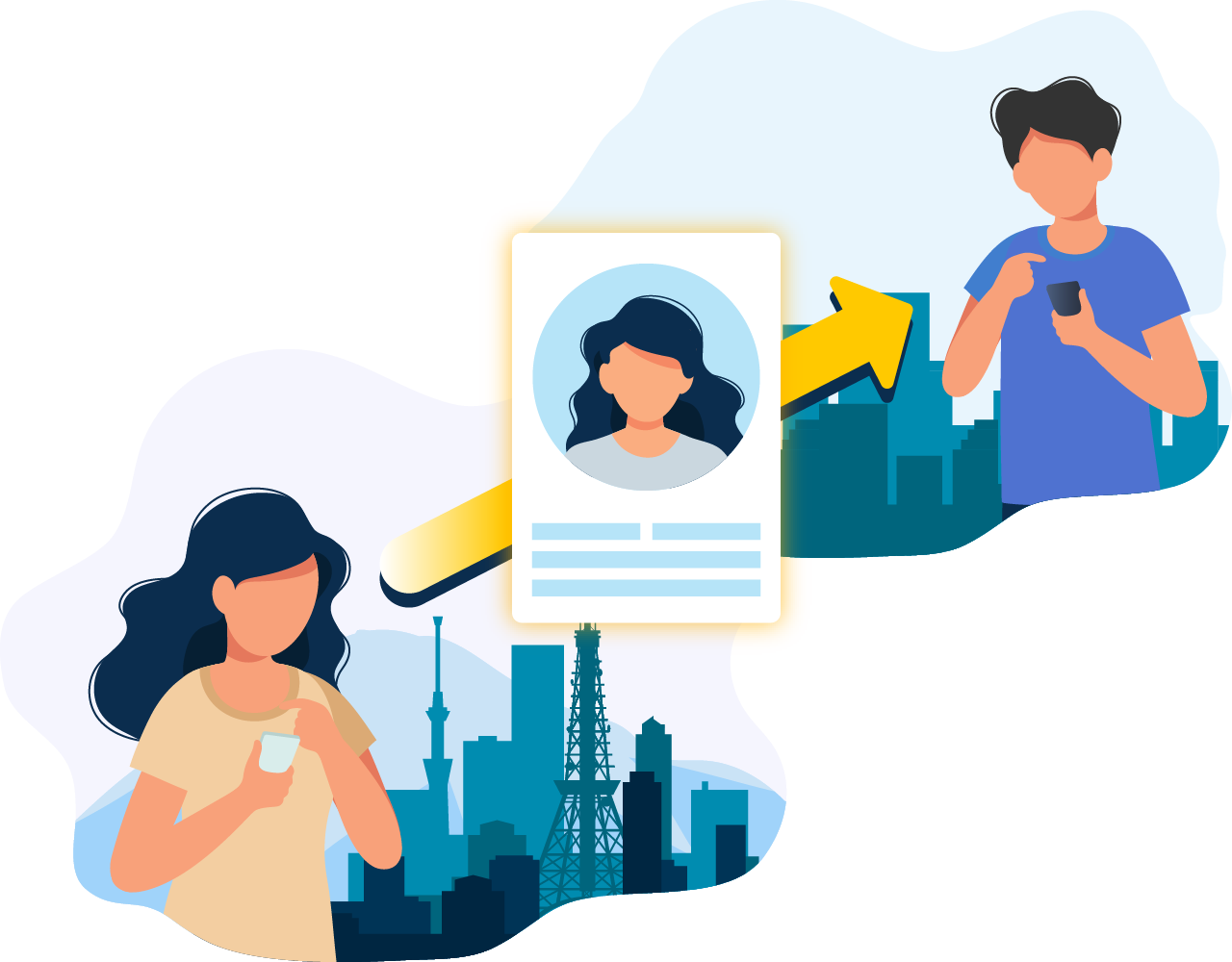 Share PayForex Account Information
---
After logging in, select 'Inward Remit' from the menu and share the account information with the remitter.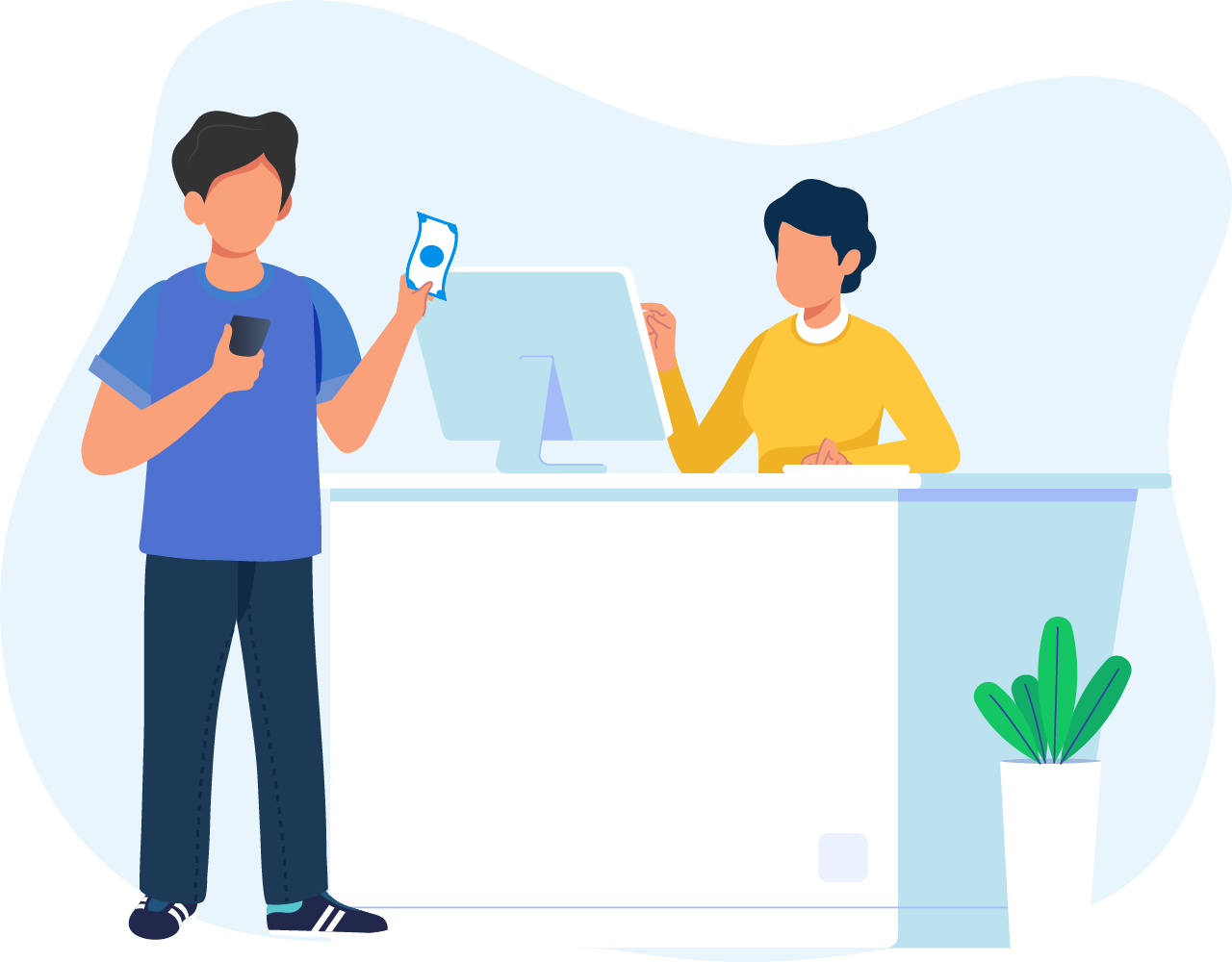 Remitter sends a remittance request through overseas fund transfer providers.
---
Through overseas fund transfer providers, the remitter makes a remittance request (confirm the partner list).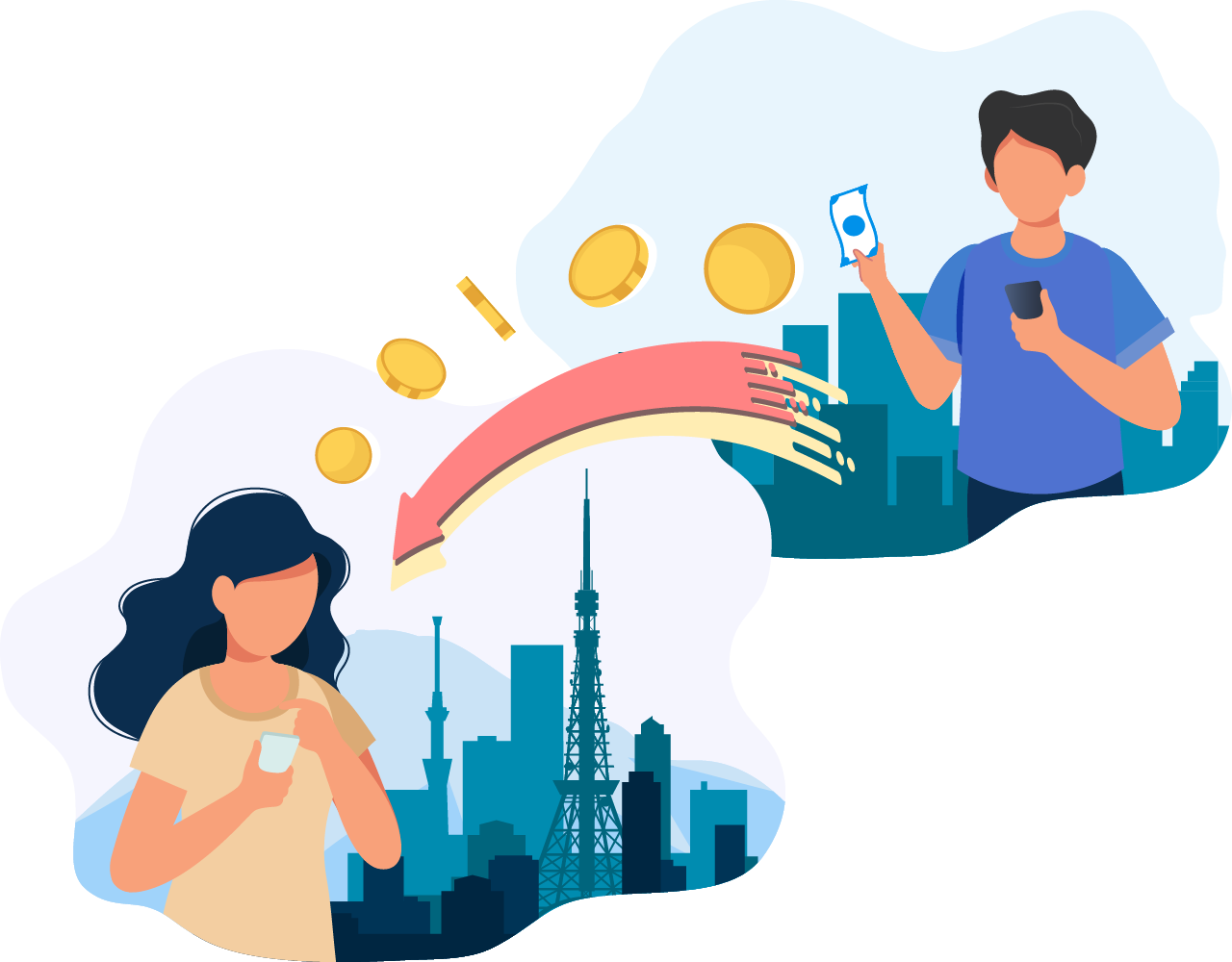 Smoothly Receive Incoming Remittances
---
Once the fund is credited to the account, you will receive a notification. The recipient specifies the bank account for the withdrawal process.
About PayForex
Low fees , high satisfaction, and the highest level of service from PayForex.
---
About PayForex Services
PayForex User Interview
---
Voice of PayForex Users
Queen Bee Capital provides services that are both convenient and safe with global financial knowledge and advanced technology.
---
Queen Bee Capital Co., Ltd Company Introduction