Through corporate tie-ups and partnerships,
we will build a system and flow suited to your company,
encouraging further corporate growth.
Queen Bee Capital Co., Ltd., which operates PayForex, handles various corporate services such as the cross-border payment collection service called "PayeeLink".
For details of each service, please feel free to contact us, as the services that can be provided differ depending on the usage environment and requests.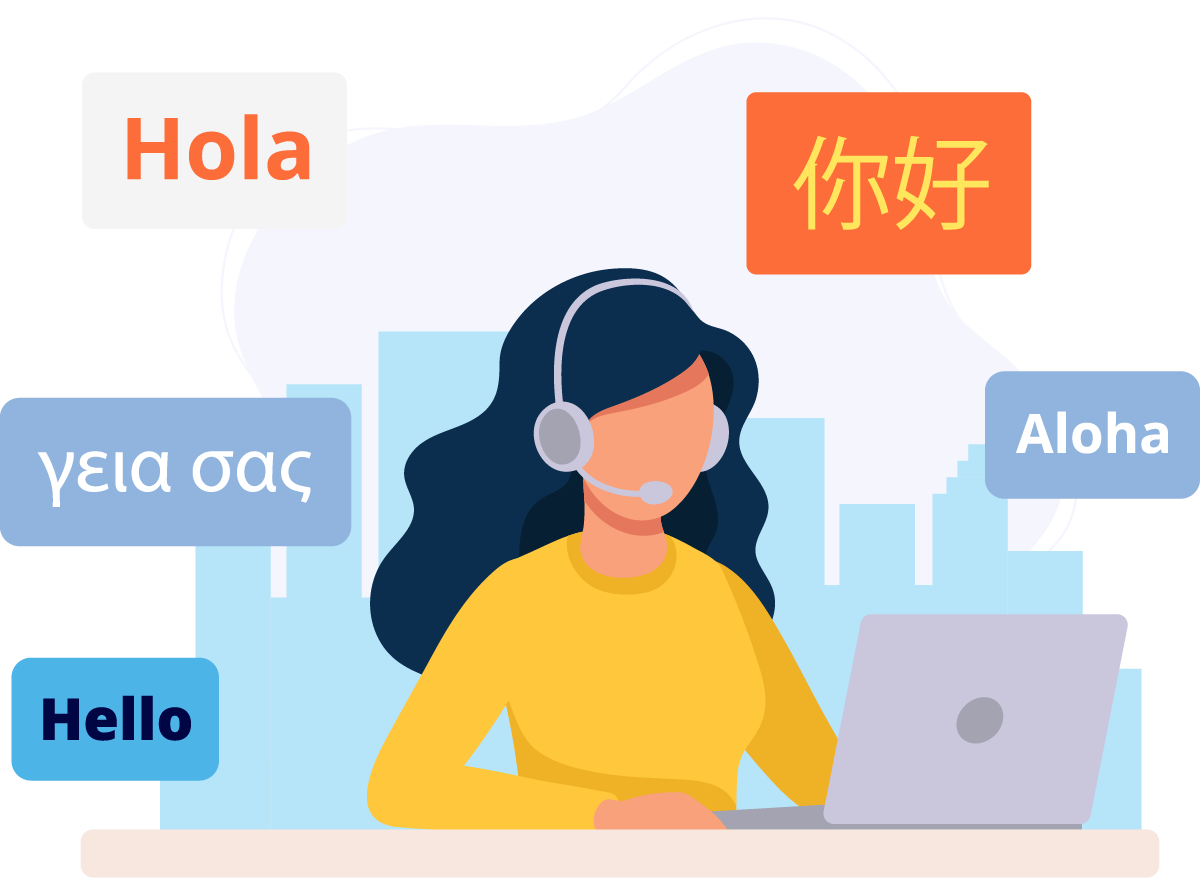 Please feel free to contact us .
Our friendly, experienced staff is here to help you in any way possible
Support time:Weekdays 9:30 - 17:30
Contact Form
Please feel free to contact us for more information, as the services we can provide will vary depending on your requirements.
If you would like us to return your call, we will contact you according to your preferred date and time.
If you wish to receive a reply by e-mail, a representative will contact you within 3 business days.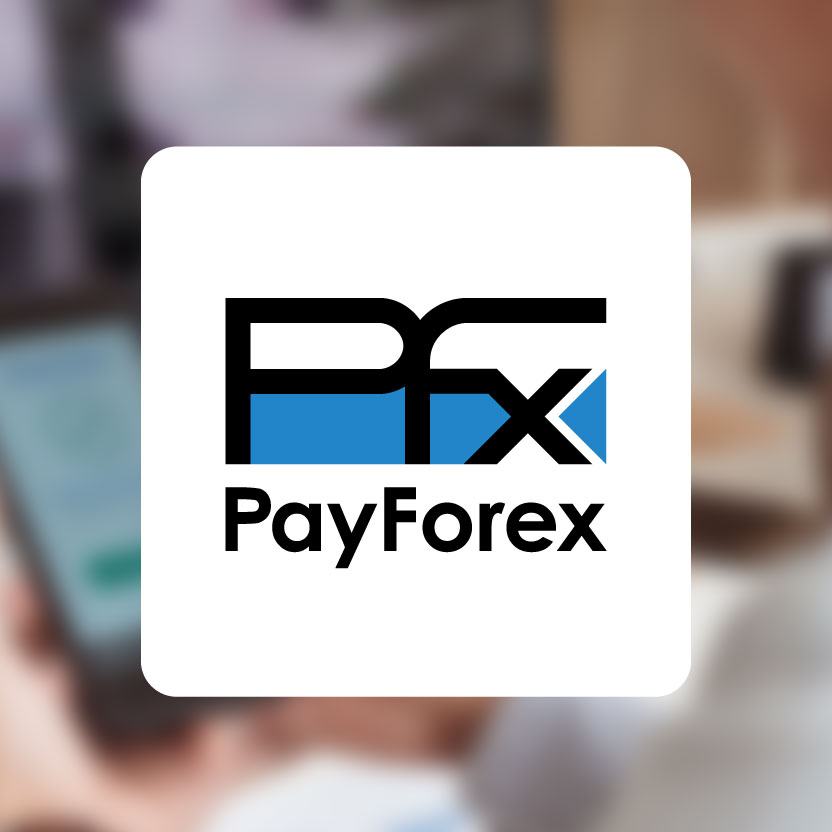 About the overseas remittance service "PayForex"
PayForex is an overseas remittance service, operated by Queen Bee Capital Co., Ltd.
Established for the purpose to provide cost-efficient and convenient services, more than 200 countries are available currently.

Founded upon the Payment Services Act and is registered as an official fund transfer provider (Kanto Local Finance Bureau registration number 00010) in March 2011, it is a service that you can use with confidence.
We promise you with reasonable and secure service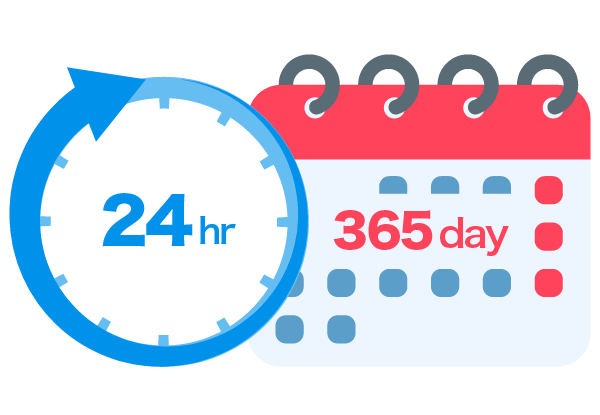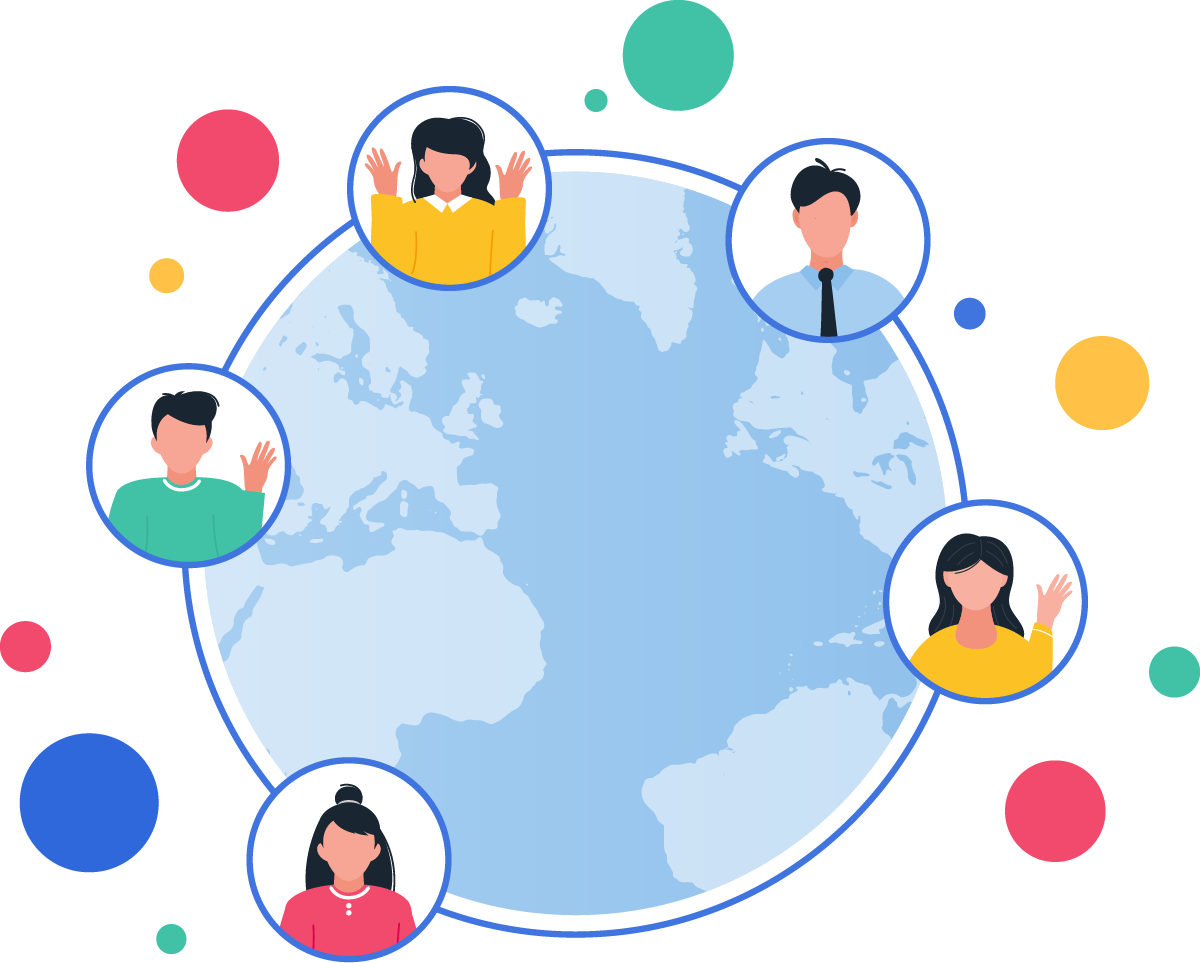 Over 39 currencies available
Over 200 countries and regions available
We offer a wide range of currencies from various countries and regions,
all in one account.
Peace of Mind - In case of emergency
Funds deposited by customers are protected by the Security Deposits system defined in Payment Services Act. We have executed a Guarantee Contract of Security Deposits with Sumitomo Mitsui Banking Corporation, so you can use our services with no worries.